Scifeon Development Roadmap
Last updated on 8-Jun-2018 by
Thomas P. Boesen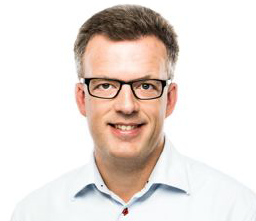 Thomas P. Boesen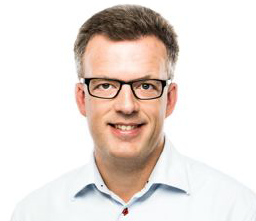 Founder
boesen@scifeon.com
,
Jakob Jakobsen Boysen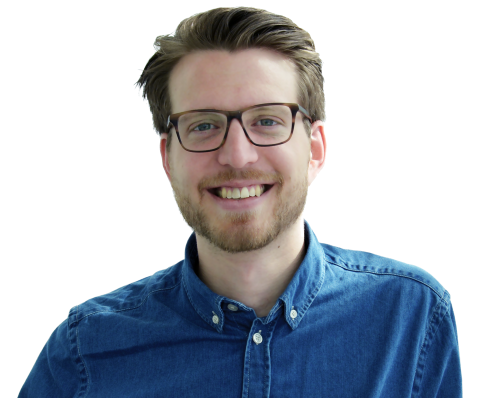 Jakob Jakobsen Boysen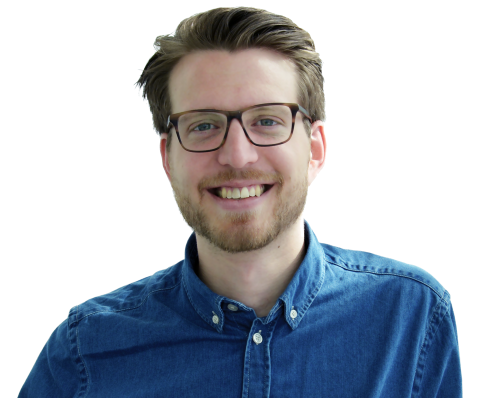 Platform Lead
boysen@scifeon.com
In Scifeon we want to be completely open about what is in the pipeline for Scifeon. Explore the Roadmap to see what's on the sketch board, what is being developed and what has been developed.
Current Focus
The Scifeon platform is ready for production use and actively being used by two different customer companies - however, it still requires a significant customization effort and the involvement of Scifeon consultants to do an implementation.
We have now changed our focus to delivering the functionality that will enable you to implement Scifeon withour the need for help by consultants.
This involves adding functionality, especially additional support for Excel, Prism and templates that enabling customization without programming. Moreover, we are strengthening the effort to improve the SciDocs content as well as the internal guidance in the system.
Right now (Summer 2018) we are focusing on:
Improving the basic functionality of the ELN
Adding personalized frontpage dashboards
Improving support for sample logistics, including storage management
Updating the functionality for loading ELN content from Excel
Finishing the first release of the plate assay module with dose-response curve support
General Approach
The basic purpose of Scifeon is to provide the best possible informatics support for laboratory research. When we are planning and specifying new concepts for Scifeon we always have the following objectives in mind:
Make life easier
Efficiency
Convenience
Customizable
Data 1st
Data value
Data quality
Reliability
Traceability
Validation
System Elements
Scifeon consists of the following elements making up the functionality and the infrastructure supporting the customizability.
Functionality
Workflow support
Manage lab stuff
Results
File processing
Specific research disciplines
Data Management Utilities
Report Generator
Infrastructure
Customization support
Access control
Auditing
System integration
User on-boarding
SaaS support
Autotest