Last updated on 19-Oct-2018 by
Frej Nøhr Larsen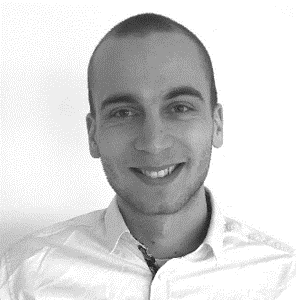 Frej Nøhr Larsen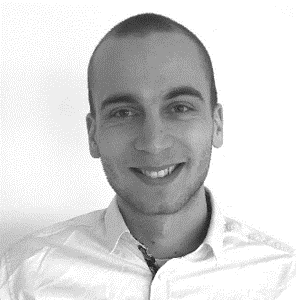 Bioinformatician
larsen@scifeon.com
FACS
Fluorescense Activated Cell Sorting (FACS) is a laser- or impedance based technique for sorting and classifying the contents of a solution.
It is a useful procedure in both healthcare and biochemical sciences and is routinely used for diagnosis and sample analysis. Read more on Wikipedia.
The Scifeon App
To accommodate the data output from a FACS machine, and to handle the following analysis, a Scifeon app has been developed.
If you want to try out Scifeon and the FACS app, head over to the quick-start guide.
If you want to have a closer look at what you can do with the fermentation app, click here.
If you want to see what happens behind the scenes and look at the FACS app implementation, click here.
Example Files
You can download examples files for the app here.