Introduction to Scifeon Documentation
Last updated on 13-May-2020 by
Jakob Jakobsen Boysen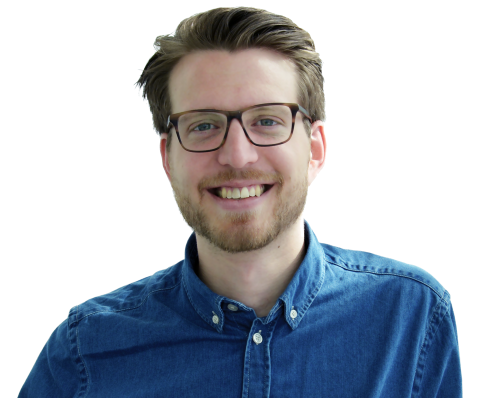 Jakob Jakobsen Boysen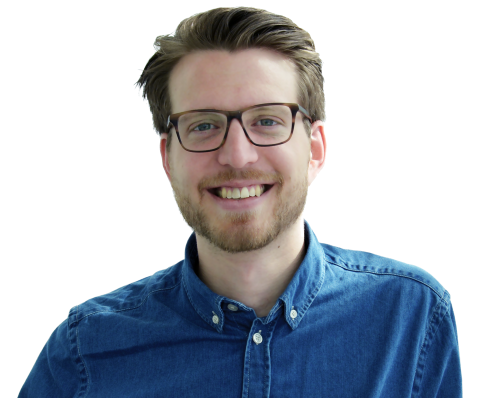 Platform Lead
boysen@scifeon.com
This documentation site is in an early construction state - if you miss information, please send en e-mail to support@scifeon.com.
A Quick Tour
For a quick tour, check out the Uploading Your First Results in 15 Minutes step-by-step example.
User Examples
If you want an impression of how Scifeon can be used for helping different types of research activities, have a look at the application examples.
Developer Examples
Scifeon is all about customization and being able to easily build applications matching your specific workflows. The Developer Guide explains the many different ways to customize Scifeon.
Roadmap
Here we are going to add information about our development plans - current activities as well as long-term vision for the platform. Visit the Roadmap section for more information.
Administration
If you are interested in how Scifeon is hosted in the cloud, or you want guidance on hosting on-premises, this section is for you.