Setting up a FACS Experiment
Last updated on 14-Oct-2018 by
Frej Nøhr Larsen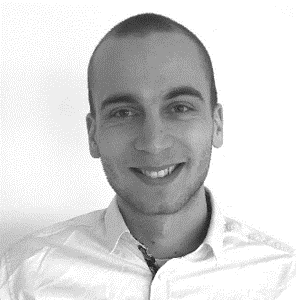 Frej Nøhr Larsen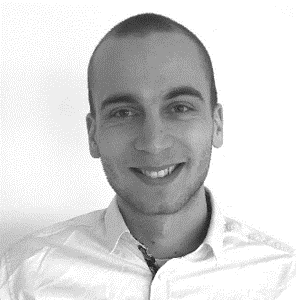 Bioinformatician
larsen@scifeon.com
FACS Experiments
FACS experiments produce data in a specific format. This format is not readable by Scifeon by default, so a custom app for Scifeon has been developed to ease the process of reading data from FACS experimental output into Scifeon.
Moreover, FACS experiments have quite standardized workflows and as such, a default template for setting up FACS experiments in Scifeon has been developed.
Custom Experiment Designer
To make experiment creation in the Scifeon database simple, a custom experiment builder has been made.
The builder can be reached both through the custom dashboard element, or the default New Experiment button on the menu panel.
Clicking these opens the FACS experiment design page. This page contains text fields for setting the parameters of a FACS experiment. This entails both meta data such as the name of the experiment and of the scientist performering it, and data on the growth conditions and boundaries.
The FACS experiment is based on a plate design. This design can either be manually made via the spreadsheet plugin, or autofilled by uploading a freezerworks file.
Once the parameters are set, clicking the Create Experiment button will generate experiment, step, and plate entities in the database and you will be navigated to the entity view for the experiment.
The experiment entity view gives a general overview of the experiment. From here you can navigate to sub-elements of the experiment, view result sets, insert new information, and much more. You can read more on the possibilities added by the FACS app on the Custom Elements page.