Last updated on 8-Aug-2018 by
Frej Nøhr Larsen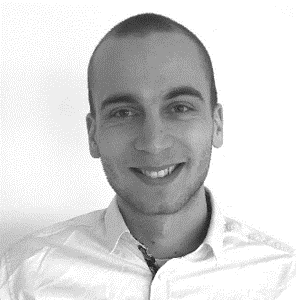 Frej Nøhr Larsen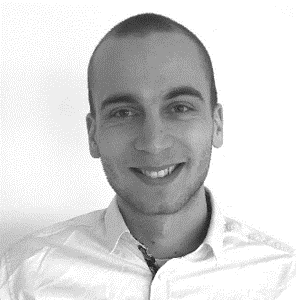 Bioinformatician
larsen@scifeon.com
There are many ways to browse the data in the Scifeon database with both dedicated search pages and the ability to navigate related entities in the database.
Searching in the Database
The search bar in the sidepanel allows for simple searches on IDs and names, but entering the "browse data" menu allows for complex searches in the database with multiple options for searching and sorting single or multiple rows in the database at once.
Exploring Related Entities
Entering the experiment view gives an overview of the experiment data and all related entitites such as steps, samples, and result sets.
From this view it is possible to navigate to all the subelements and inspect them more closely.
Once you have found the desired data, analysis can start. Continue to the next section to learn more about the custom fermentation analysis tool by clicking here.